Make the right choice now! There are more than 150 Central and State Exams, whose preparation and assessment is available online on our platform. Check the exams you are eligible for and prepare well to make the career of your choice, right here.
Welcome To MATHCOMP SOLUTION
---
This is an online Test Preparation platform which is supported on the Computer and Mobile. We offer Mock Tests, Practice Questions, Tutorials and detailed Performance Analysis for more than 150 Central and State Level Government Exams, in Hindi and English medium.
The Bengaluru Tech Summit was recently inaugurated by Siddaramaiah
Recently Pradhan Mantri Garib Kalyan Anna Yojana has been extended for the next 5 years
The President recently inaugurated the centenary year celebrations of Kaivalyadham
Recently, the Central Government has extended the tenure of fast track special courts till March 2026
Recently, the government has approved the Pradhan Mantri Adivasi Nyay Maha Abhiyan
Nepal has become the first country in South Asia to recognise same-sex marriage
MORE CATEGORIES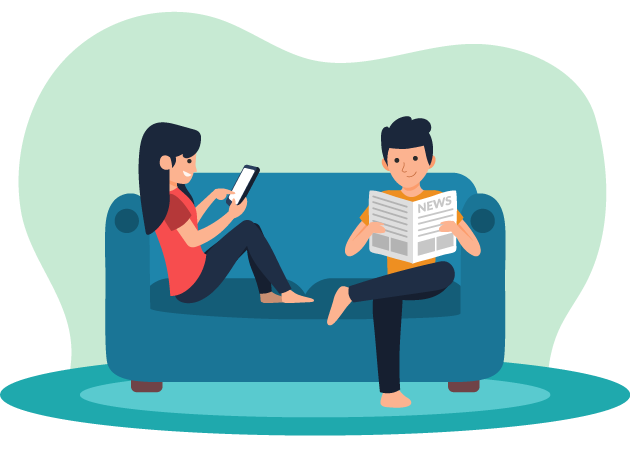 Freedom 500
₹ 500
12 Month Validity
Unlimited Mock Test
20 Subject Test
Tutorials
Analysis Report
*Applicable for Girls Student only
BUY NOW
Super 99
₹ 99
1 Month Validity
Unlimited Mock Test
Subject Test
Tutorials
Analysis Report
BUY NOW
Gold
₹ 1400
12 Month Validity
Unlimited Mock Test
20 Subject Test
Tutorials
Analysis Report
BUY NOW
"The mobile app of comes really handy. I can now use it in between breaks at work. I can dream of becoming a bank official now."
"Is a one-stop place. The mock tests keep my preparation in check. I am now more confident of writing the exam."
Gaurav Kumar
Student IBPS
"The fact that I can use even on my mobile phone through an app is what make it perfect for me. I can use it while travelling in the bus and get the instant analysis and feedback. It is as easy as using Facebook and whatsapp and I don't have to carry books with me."
Ajay Verma
Student SSC MTS
"The tutorials on are reliable and comprehensive. They are to-the-point and provide necessary information. Easy language and loads of examples to explain the topics were very helpful. Thank you so much for the valuable help."